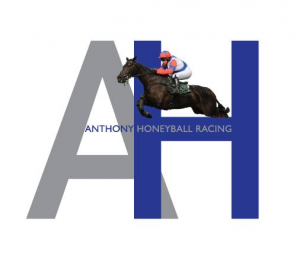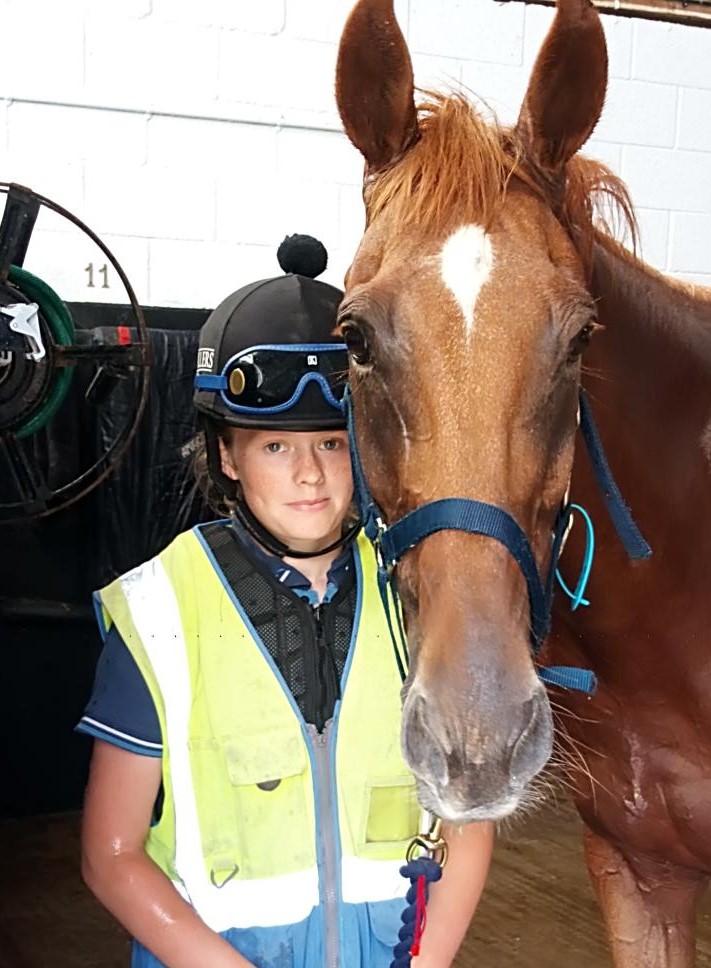 Kayleigh joined us from the British Racing School last season.
She is quiet on the outside but very bubbly inside! She enjoys being at the coast, swimming in the sea and loves pasta. Our grey and chestnut horses are her favourites, hence the photo with Don Lami, who she loves.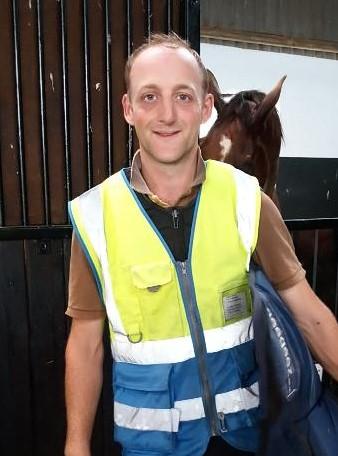 Mike has just joined us as a work rider. He was Assistant Trainer to Harry Fry for 3 years, as well as having a very successful 10 year amateur jockey career. We are delighted to have his invaluable experience on our team, as he combines it with milking his father's cows in the afternoons as he has now retired from race riding.
Mike is married to our former Travelling Head Lass, Danni, and they have 2 gorgeous children, Josh and Maisie.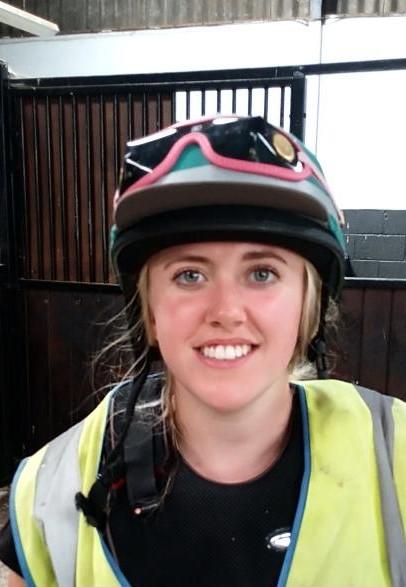 Orla has just joined us as a full-time member of the team, having done her training at the British Racing School, and is settling in really well. She is originally from Northern Ireland and is gradually riding different horses to build her confidence and skill. Orla left school at 16, working for Marks and Spencer for 5 years before a career change. She is very chatty and enjoys responsibility. Her dream has always been to work in the horseracing industry, and she is enjoying learning everyday in the yard, and from the team.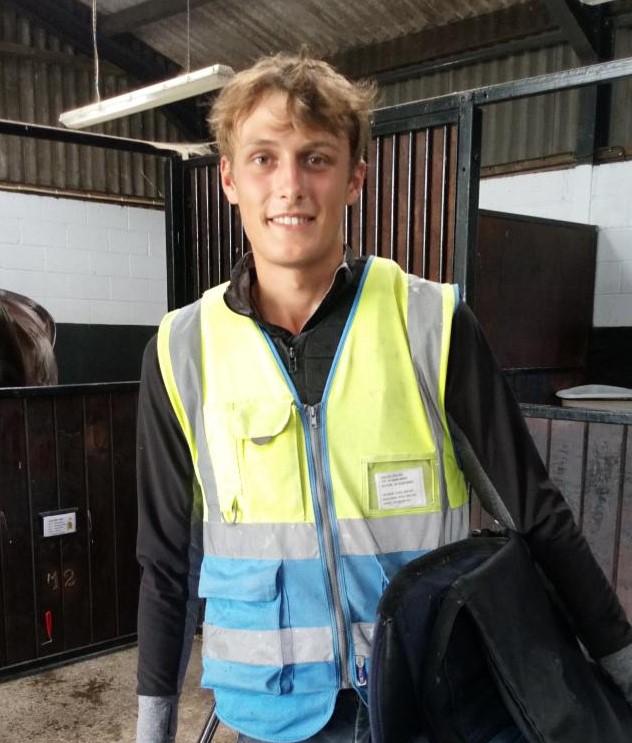 Fred has joined us recently as a work rider. He has previously worked for Polly Gundry and we're very pleased to have him as part of the team until he disappears back to University.