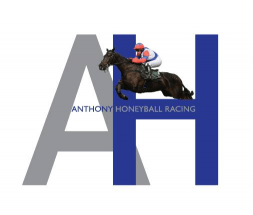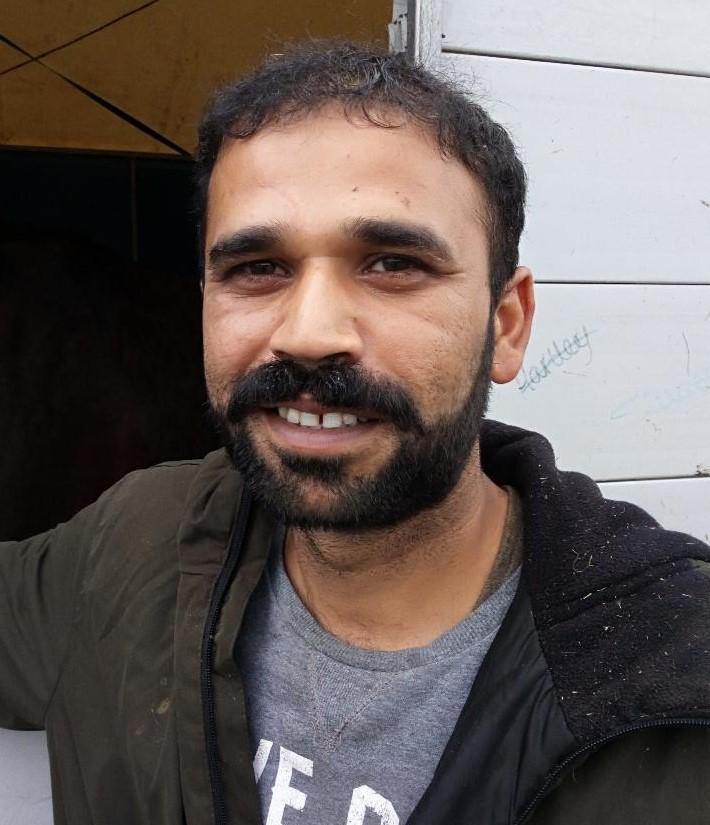 Jamie has worked in racing for over 15 years, mainly for Godolphin in Newmarket, and is really enjoying being down here in the West Country. He works in the yard mucking out, tacking up, putting horses on and off the walker, feeding the horses and keeping the yard tidy. One of the engine room back boys.
When he's not working Jamie is passionate about watching and playing cricket, and hopes to find a local team to play for once we get to the Spring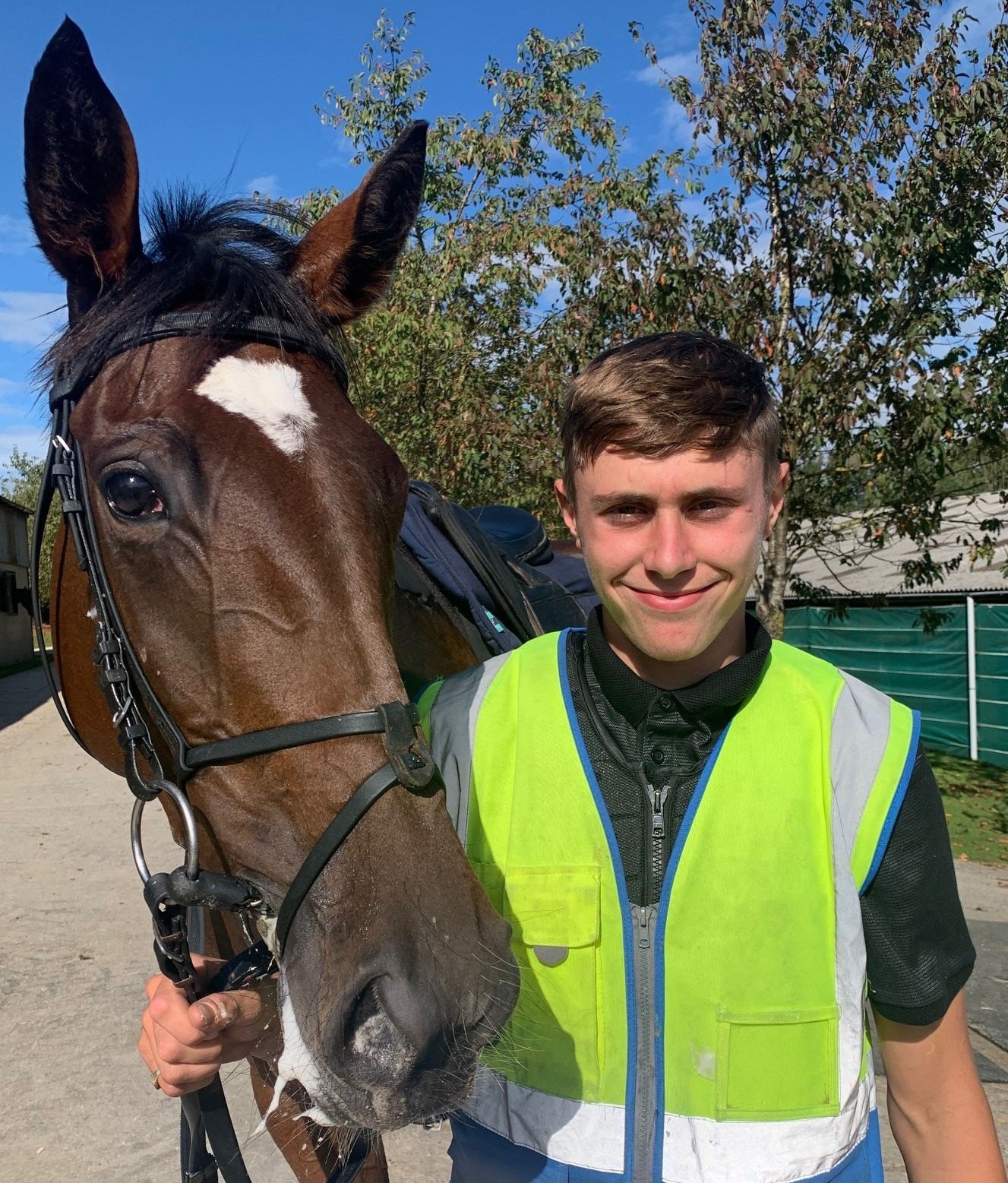 Chad joined us at the start of the 2021/22 season.
He is a great character to have in the yard and a valuable member of the team.
If pushed to choose, he'd say that Dreaming Blue is his favourite horse in the yard, he rides him everyday!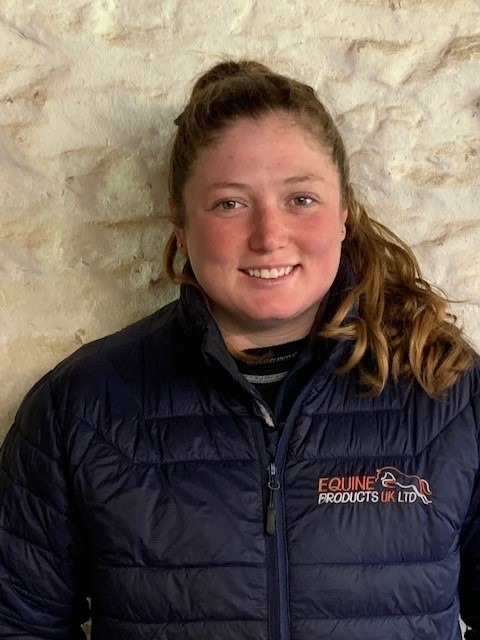 Caity joined us at the beginning of the 2020/21 season as a work rider. She lives locally and has been riding since she was a child.
When she's not at work riding racehorses, she is at home riding her eventers or out walking her dogs.
Taylor joined us this season and has already been leading winners up at the racecourse.
She's a lovely addition to the team, learning the ropes and will soon be completing a course at the British Racing School to further expand her knowledge.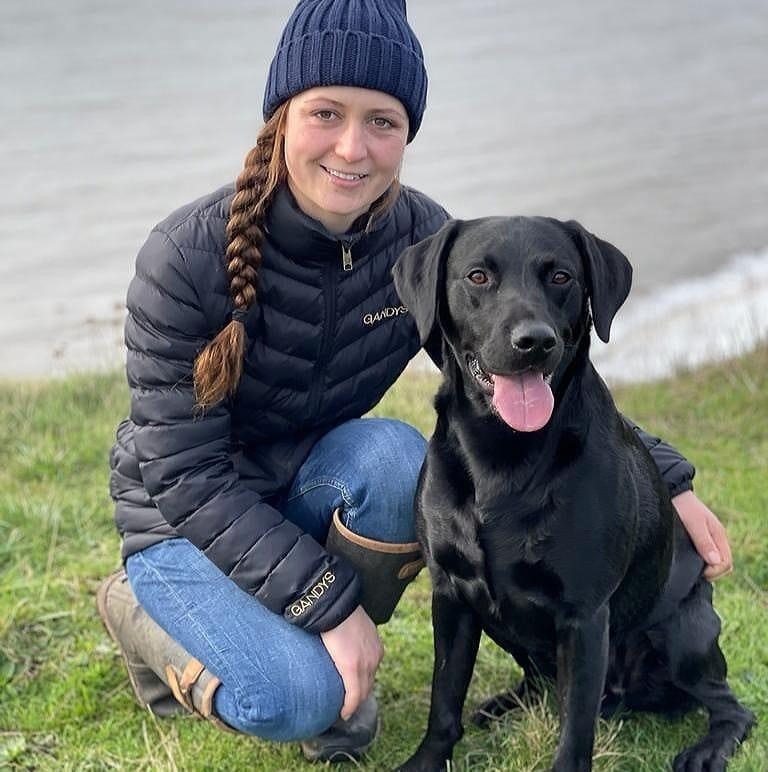 Lizzy joined us last season and lives locally with her boyfriend Patrick.
She has years of experience working with racehorses.
When not riding out for us, you'll probably find her with her own horses, walking her dogs or with her friends.
Sarah joined us last season and is riding out and working in the yard. She rode competition until she was 16, and then gave that up to have her 2 children, Connor and Ellese. She has spent years as groom to Ellese, who now works for us also.
Sarah is loving riding out racehorses, and really enjoys meeting new people. She is a great personality, and always smiling.