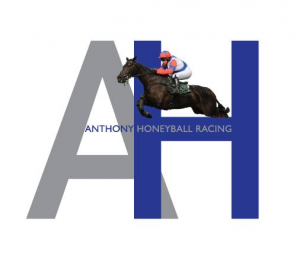 News and updates from the latest goings on at Potwell Farm Stables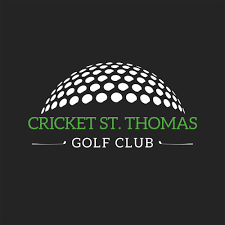 I am delighted to announce that we intend to hold the second Anthony Honeyball Golf...
I was thrilled to see Wagner win well at Worcester on Thursday. His win came...
Credo provided our first winner of the new season with a fluent victory from the...
The stylish victory of Sully D'Oc AA at Punchestown on Thursday completed another rewarding season...
SULLY D'OC AA completed an excellent season for us with a fluent success in...
An across the card double completed a busy day for our team on Saturday. First...