Boutique training facility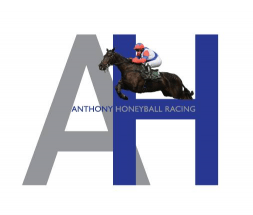 Potwell Farm was once a dairy farm and is set amidst the beautiful, rolling West Dorset countryside. Antonia Cole has been instrumental in the expansion of the farm, firstly in purchasing the property in 2003, and secondly in allowing us to make improvements as and when required. Over the past decade Potwell has gradually evolved from a small stud with one barn and a tack room, housing Antonia's private horses, to a thriving professional yard with facilities to support our resident athletes.
We have 40 boxes at Potwell Farm, situated in seven well ventilated barns, with windows in each stable. They all have self-filling water drinkers ensuring horses have access to water at all times. As with any successful business every improvement we make is an improvement on the last, so new boxes have been fitted with Sealed Rubber mats supplied by Quattro Matting, suppliers of race courses and yards all over Britain.
In addition, we have a covered eight-horse walker on the site. We have at our disposal six turn out paddocks and three fields, along with extensive open schooling areas.