Nestled in the heart of the Dorset countryside, Potwell Farm offers high class boutique facilities and personal care.
With a five-furlong all-weather gallop, a four-furlong deep round gallop, grass schooling grounds of hurdles and steeplechase fences, a state of the art walker, and a large indoor school, we are able to prepare your horse in optimum condition whatever the weather.
TAKE A LOOK AT OUR FACILITIES BELOW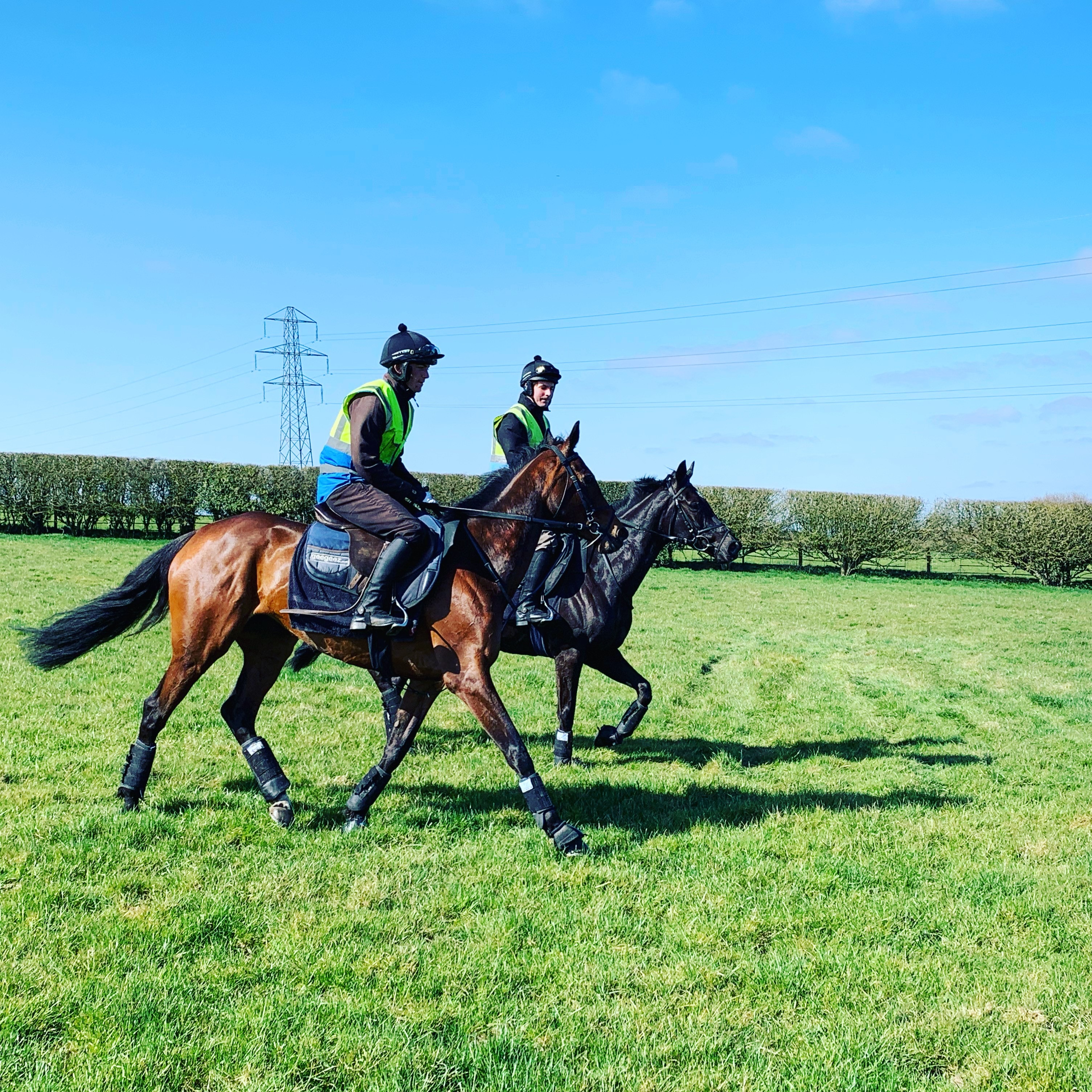 I am excited to report that we have had another brilliantly successful year of the...
FOLLOW US ON SOCIAL MEDIA
"Matt and geegeez.co.uk have been yard sponsors for a number of years now, and we're delighted to continue our partnership. We share a similar ethos of always seeking to improve and providing the best possible value to our clients. Matt is a gentleman and geegeez.co.uk is a perfect fit for us as a leading independent provider of horse racing form data."
 – Anthony
Anthony Honeyball's rise through the ranks shows no signs of abating. Anthony, whose father trained the legendary The Dikler, started his own career as a conditional at the Paul Nicholls yard.
After 45 winners in the saddle, in 2006 he turned his attentions to training and celebrated a first victory in December of that year as the mare Classic Fair won at Taunton. 
Now over 300 winners later, and after enjoying a career-best campaign in 2019/20, Anthony has his biggest and best team of horses ahead of the 2021/22 season.